The Color Trends You Will See Everywhere This Fall 2020
Wondering what color trends are perfect for this fall? In this season, the color palette for this fall highlights the versatility, timeless color, as well as reflecting a less-is-more mindset. Colors whose timelessness and versatility take a whole new level of functionality. At the same time, they lend themselves to unique color statements that stand out.
So, below, you will learn the biggest color trends that you are going to see this fall, from asphalt gray hues to rich and deep burgundy and unexpected pops of orange. With these color trends, it will help you shop the right hues for your fall ensembles.
Gray
For this year, gray is having a major moment for the Fall/Winter runway. Dominated the Fall/Winter runways in head-to-toe looks, the neutral hue came in various lengths, fabrics, and silhouettes, from chunky knits to suits and striking overcoats. The key to achieving the tonal look is mixing different shades and fabrics within your ensemble, from lighter heather shades to darker ash tones.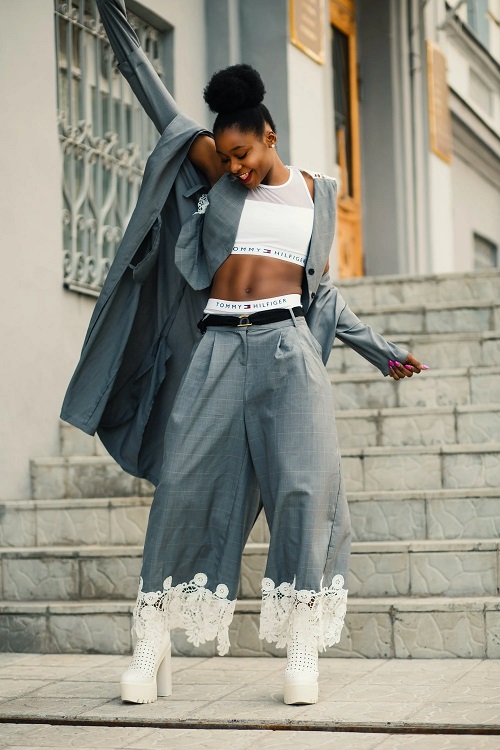 Blue
While every shade of blue, particularly the refreshing powder blue and navy, had its moment on the fall runways, it was the vibrant and bold, strong blue hues that are the most notably seen on a plethora of beautiful dresses and coats.
Yellow-green
The yellow-green shade, seen on silk dresses, tweed skirt suits, and knits, was a fresh addition to the Fall/Winter runways. With this botanical and crisp color feels, this shade will undoubtedly add an enthusiastic touch to your fall neutrals.
Red
Burgundy is everywhere in fall, and this year, expect seeing a gamut of shades, from deep and dark wine hues to sultry, cherry reds. Robust reds were also seen in a plethora of textures and fabrics on head-to-toe looks from relaxed knits to leather capes, adding an extra sophisticated touch to fall ensembles.

Off-white
Designers from both Dior and Isabel Marant brought the dreamy and creamy ensembles in off-white shades. For a modern, elegant, and luxurious look, opt for almond milk or ivory suiting hued knits.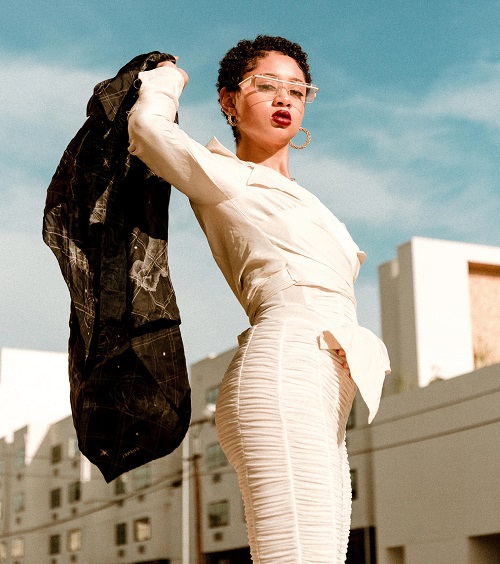 Orange
This is the time to delight in some winter citrus! Orange hues are both radiant and lively that you can pair with everything from brown leather to blue denim, exuding a sense of creativity, happiness, as well as confidence.
Black
The Fall/Winter runways declared that in 2020, the black is anything but boring. However, the color was still seen in all styles and silhouettes, from fringe to cutouts, capes to puff sleeves, breathing new life into the hue.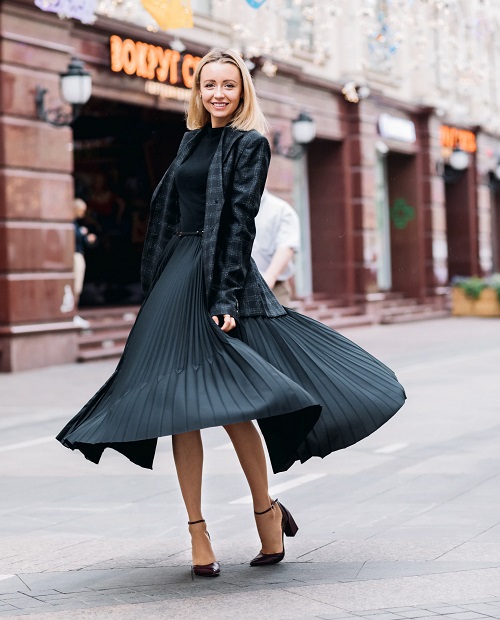 Beige
Unquestionably been the world's fashion favorite hue this past year, beige is a color trend that exhibits no signs of slowing down. Beige came in different shades, from warm and sandy tones to pale-pink camel, but the deeper woodsy tan and toffee coloring seen on luxe fabrics, such as leather.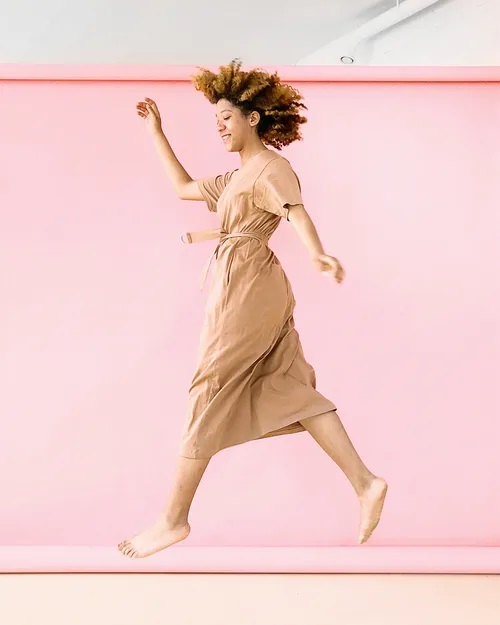 Olive-green
From suede to silk, leather, and quilted textures, deep olive-green tones were seen on an array of fabrics, adding a fearless touch to ensembles.
Shopping online is made easy at Zaful.com
Online shopping for your dress and casual clothes are always easy at Zaful and they have ongoing special discount promotions for their latest arrivals of dresses, casual clothes, swimwear and accessories for Women and Men. Visit their online store page and don't miss their Sale Promotion only at Zaful.com.
Tags :
Zaful